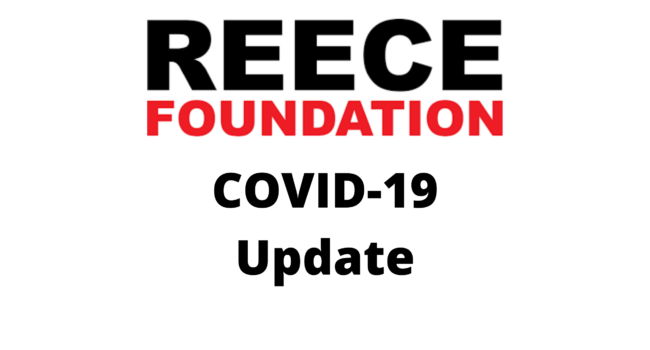 Support for STEM Projects Affected by COVID-19
14th April 2020
The Reece Foundation would like to offer its support to organisations which provide STEM activities to young people and have been affected by the COVID-19 outbreak.
Chair of the trustees, Anne Reece, said: "Providing young people with stimulating activities is more important now than ever as they face a potentially long period of time at home and away from school.
"We know that many organisations are coming up with new ways of working such as running online activities and virtual sessions.
"It is also vital that existing projects are supported through this crisis so that they can continue their important work inspiring the next generation of scientists, innovators, and engineers.
"Please get in touch if you have any ideas for projects or have been affected by this unprecedented situation and need support."
For more information of if you would like to share how you are continuing to engage with young people, please get in touch at enquiries@reece-foundation.org
Back to News