Trustees
Established in 2007, the Reece Foundation's primary mission is to enhance the long-term and sustainable prosperity of the north east of England. Our core focus lies in the promotion of engineering and manufacturing, aiming to increase education in STEM subjects. Additionally, we prioritise support for training in engineering skills and the creation of employment opportunities.
The Foundation is also keenly aware of the role access to nature and the protection of wild places have on the well-being of the region – and the nation as a whole. Recently, we have extended our support to significant rewilding initiatives in the North East, aligning with our commitment to the environment.
At the Reece Foundation, our trustees play a vital role in safeguarding our organisation's best interests. They set the strategy, make critical decisions, and provide oversight to ensure the effective operation of our charitable activities. In doing this they are making decisions that will impact on people's lives and making a difference to the north east region.
By promoting engineering and manufacturing, we seek to inspire the creation of more educational and employment opportunities. By protecting and enhancing the environment we seek to improve the well-being of the area for people and for wildlife. Our goal is to contribute to the prosperity and growth of the community while fostering a culture of innovation and progress.
Meet the team
The Reece Foundation is an independent charity and has a board of trustees and one full time member of staff.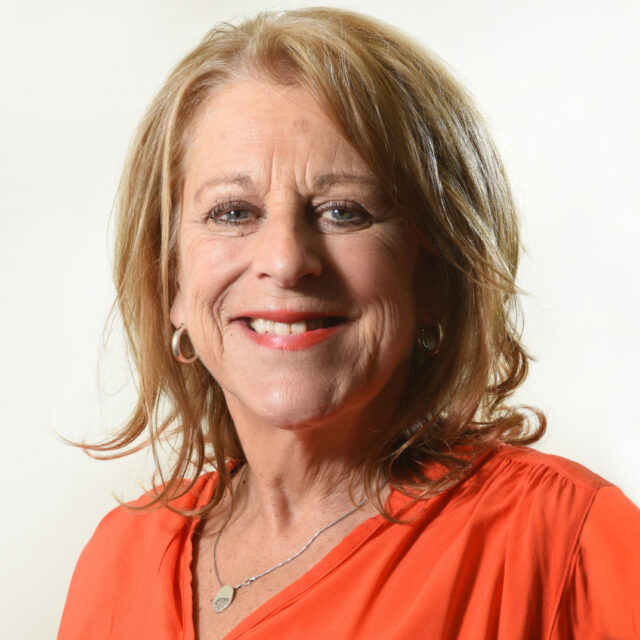 Ann Reece
Chair
Read more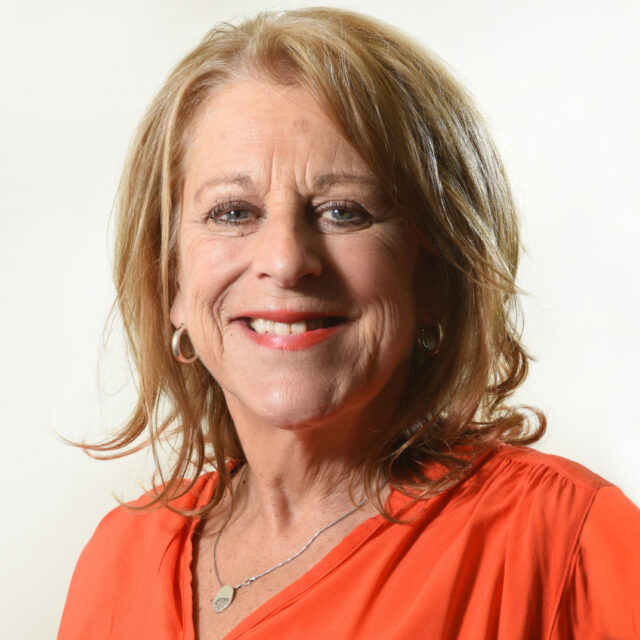 Ann Reece
Chair
Anne Reece serves as the Chair of the Reece Foundation bringing a wealth of experience and expertise to her role. Anne has been a Non-Exec Director and shareholder of Reece Group for the past nine years. Previously she was Finance Director of SMD and Bywell Holdings Group for 15 years. She contributed her expertise as a member on the Investment Committee of One North East Regional Development Agency for four years.

Anne's personal philanthropy has centred on conservation, wildlife and environmental charities particularly in the Himalayas, and development and disability charities. Having moved to Aberdeen in 2006 Anne is involved in several organisations in Scotland, most notably Citizens Advice Bureau.

"As trustees, we hope the projects we support provide a great legacy for the region, and in turn inspire the creation of more educational and employment opportunities through the promotion of engineering and manufacturing. Together we play a fundamental part in informing and inspiring people across the north east about the important role engineering and manufacturing plays in transforming lives. In addition we are aware that we are fortunate to live in a very beautiful and wild region and we will help ensure that this beauty and wildness is protected and enhanced and is able to be enjoyed by everyone."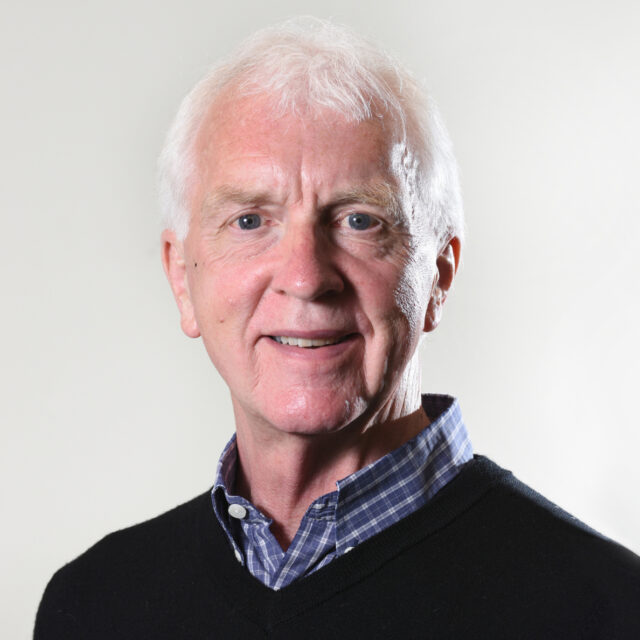 Roy Sandbach
Trustee
Read more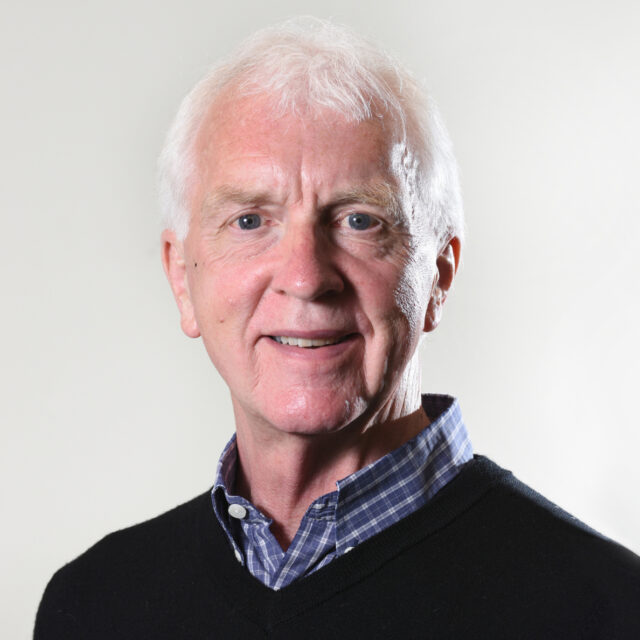 Roy Sandbach
Trustee
Roy joined the Foundation as a trustee in 2018. He also chairs Northern Accelerator, the research commercialisation programme across the six North East Universities. He is also a board member for National Centre for Universities & Business, Centre for Life, Sunderland Culture and Sunderland Ageing Well, and sits on the advisory boards for both Newcastle University and Northumbria Business Schools. He previously chaired the innovation board for the North East LEP and was the first Director of the National Innovation Centre for Ageing at Newcastle University. He sits on the Parliamentary Advisory Board for Longevity and is currently chairing the national inquiry into the use of Technology for our Ageing Population.

Roy is the immediate past president of the Royal Society of Chemistry Industry Council and a Fellow of the Society. He chairs the RSC Industry Task Force for Sustainable Polymers. Previously, Roy was with the Procter & Gamble Company and in 2017 received an OBE in the Queen's Birthday Honours for services to science, innovation & skills.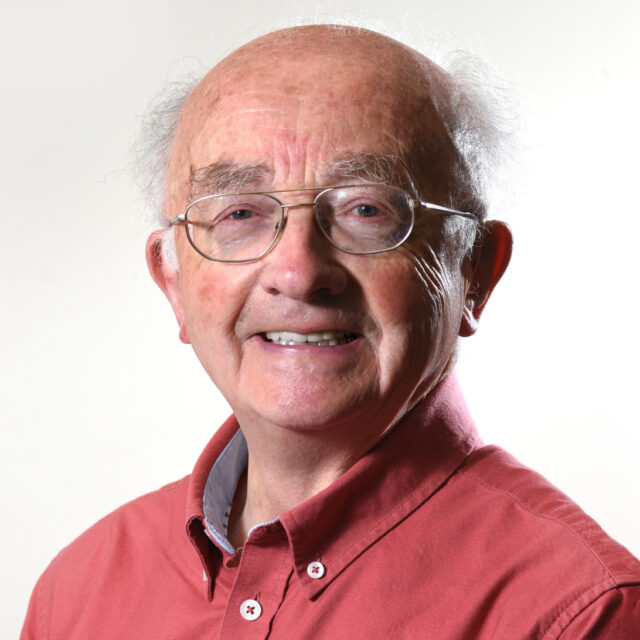 Enda O'Connell
Trustee
Read more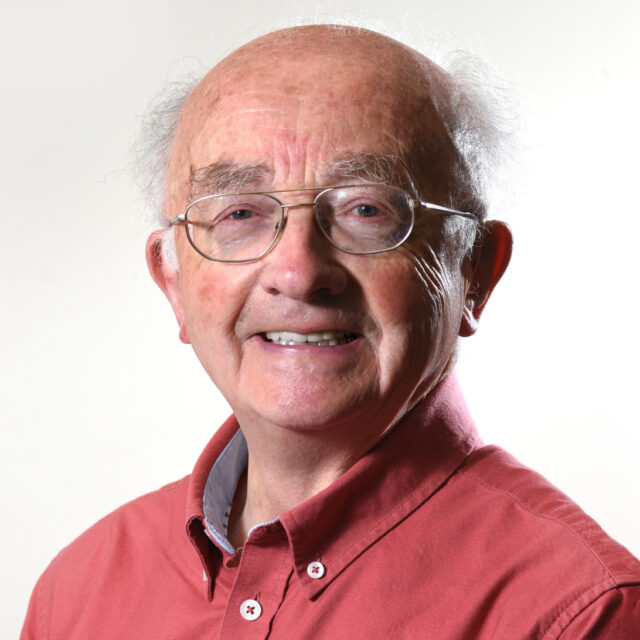 Enda O'Connell
Trustee
Enda joined the Foundation as a trustee in 2018. He is Emeritus Professor of Water Resources Engineering at Newcastle University and was formerly head of the Water Group within the School of Engineering. He has contributed extensively to the international literature on various aspects of climatic variability, hydrology and water management.

His current interests include Engineering Net Zero and pollution from combined sewer overflows. He has been a member of the editorial boards of several leading international journals and has acted as a consultant to a number of UN and World Bank projects. He is also a Fellow of the UK Royal Academy of Engineering.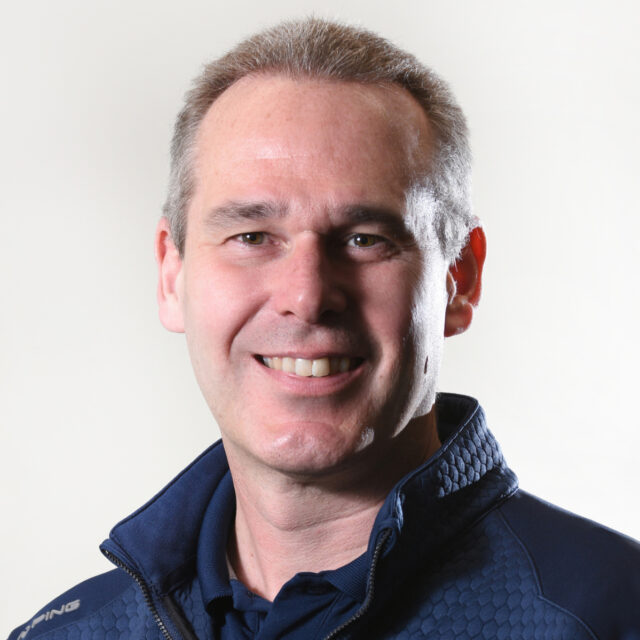 Simon Gilroy
Trustee
Read more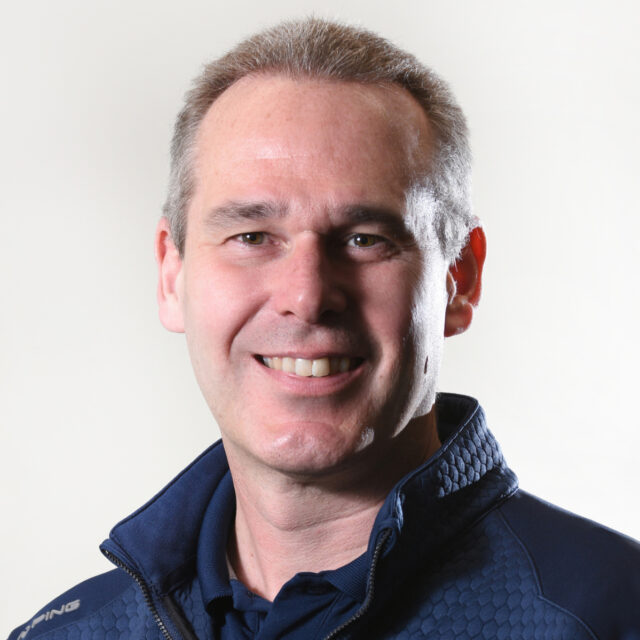 Simon Gilroy
Trustee
Simon joined the Foundation as a trustee in 2007. He is a director at Pearson Engineering, formerly owned by Reece Engineering, after joining the company as a graduate.

He grew up in the North East and after studying applied and pure maths, physics and chemistry at A 'level became a graduate of Sheffield University with a first-class degree in mechanical engineering with sponsorship from the UK MoD, before returning to the North East.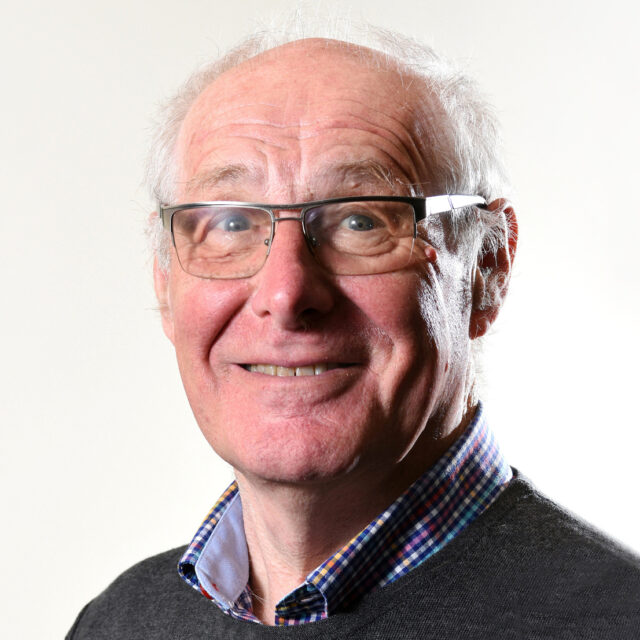 Eric Morgan
Trustee
Read more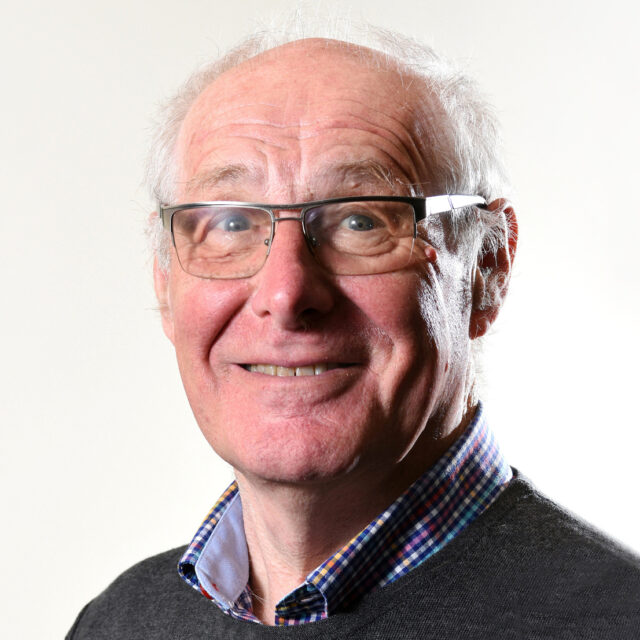 Eric Morgan
Trustee
Eric has been a trustee of the Foundation its inception. He is former senior partner of Sanderson Townend & Gilbert, Chartered Surveyors, a former chairman of Wm Leech investment and Foundation, a non-executive director of Hoults Estates and a Trustee of Azure Charitable Trust. He has a particular interest in the recent history of the economic development of the North East of England.